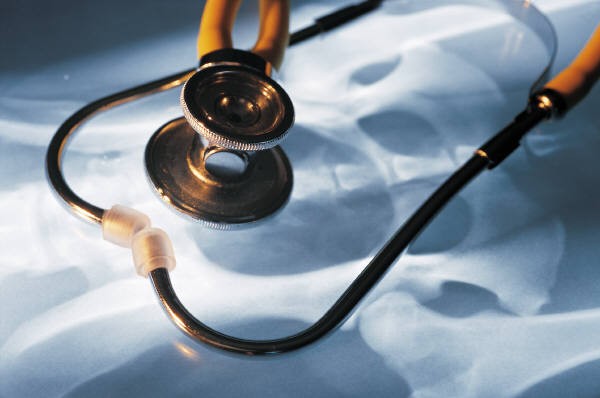 ProMed is a group of occupational medicine facilities located in Wichita, KS. ProMed was founded in 1977 and has developed into a practice which provides medical services to over 240,000 patients per year.

Services
Information on programs for your company's medical services.
Information on services, treatments and prevention.
Medical services are available at each of our locations; click here to find a facility: Wichita, KS.
Mission Statement
To provide convenient, quality health care for corporate and private patients while offering a professional environment for physicians and a positive, healthy environment for employees.